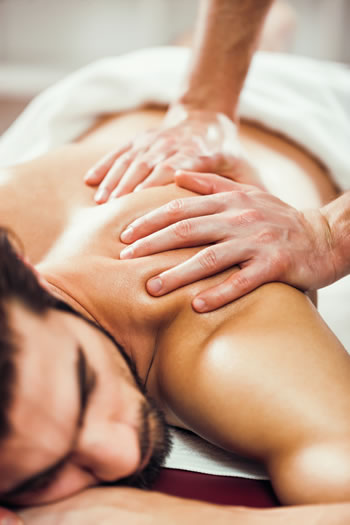 Welcome to Great Lakes Therapeutics. We offer Massage Therapy with Licensed Massage Therapists and Laser Therapy with Certified Laser Therapists.
Our top priority is to offer pain relief and relaxation in an atmosphere of professionalism. Our therapists listen to each person's needs and will make an individualized plan of care. We offer therapeutic, deep tissue, relaxation and prenatal massage.
Laser Therapy is an additional modality that penetrates deep into the tissues and is proven to alleviate pain while healing on a cellular level.
"The way to health is to have an aromatic bath and a scented massage every day." ~ Hippocrates