LightForce™ Therapy Lasers are FDA cleared and are the only therapy lasers available with the patented Laser-Massage® Roller-Ball. These Deep Tissue Therapy Lasers provide an optimal mix of power and wavelength along with dosing protocols developed as a result of research and scientific findings. Our staff has been trained in delivery technique and how to obtain the best results every time.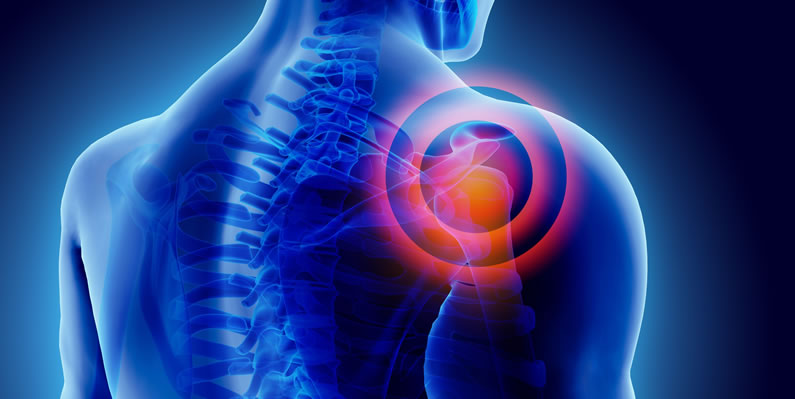 WHAT TO EXPECT
Clients feel a soothing warmth as laser energy gently penetrates tissue and boosts your body's own regeneration powers to relieve your pain. Treatments are painless and fast (5 to 10 min).
Results can be immediate but the most observed results are after 3 to 5 treatment sessions. The body continues to benefit from the effects of the therapy for 18-24 hours after treatment. During this time, modulated cellular activity leads to decreased pain and inflammation.
SEE IF DEEP TISSUE LASER THERAPY IS RIGHT FOR YOU
Providing a solution that did not exist before, Deep Tissue Laser Therapy has become a preferred by those who have long sought relief without success. Its ability to impact pain on a cellular level provides pain relief for complex and simple conditions alike.
Deep Tissue Laser Therapy effectively treats pain and inflammation associated with:
Low Back Pain
Arthritis
Neck Pain
Sciatica
Shoulder Pain
Disc Injuries
Migraines
TMJ
and Much More!
Contact us today for an introductory evaluation to determine if Deep Tissue Laser Therapy is right for you. Get back in action today, with Deep Tissue Laser Therapy.